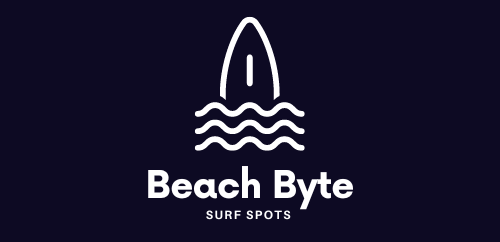 From our experiences we hope to pass along the energy to you!
What we do
We are a group of thrill seeking travelers who love the sun, surf, and sand. This website is our baby, a compilation of our many travels to the best beach destinations, surfing destinations, and beautiful spots on the planet.
We also want to help our visitors with insight, knowledge and proper information on the things we love.
Surfing Destinations
Surfing Gear Reviews
Surfing Fitness and Lessons Advice
Focusing On off the Beaten Path